Membership grows as the ITI extends its reach
The ITI is proud to announce that it has welcomed its 20,000th member – a milestone in its ongoing process of growth and transformation to be the world's leading interdisciplinary community in implant dentistry.
"I would like to give Dr. Willy Barrois – our 20,000th member – a very warm welcome", said ITI President Dr. Charlotte Stilwell. "Given the rapid developments in implant dentistry, ongoing upskilling is an essential requirement for all professionals in the field. The ITI's growth shows that we are on the right track in offering our membership the highest quality life-long learning opportunities".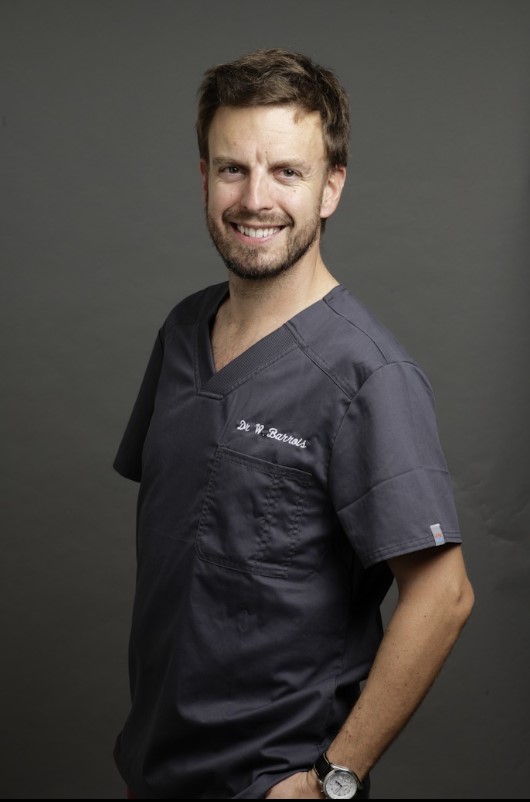 Dr. Willy Barrois is an oral surgeon in private practice in Caen, France. He commented: "I am not normally the one who wins the lottery, so I am very pleased to have the distinction of being the 20,000th ITI member! I decided to join the ITI for the opportunity to access all the knowledge that the organization offers. I also want to share my vision and passion for dentistry with talented practitioners all over the world. Together with my practice colleagues, we are already planning to establish an ITI Study Club in the Normandy region".
The ITI is following a strategy of active growth to reach more dental professionals. By raising awareness of the ITI and its evidence-based philosophy, the organization aims to engage and inspire the global dental profession to strive for excellence in implant dentistry. As demand for implant dentistry grows among patients, it is essential that practitioners have access to reliable education at every stage of their development.
The ITI has been making a strong contribution towards ensuring the quality and safety of implant dentistry treatment since its foundation in 1980. It does so through various channels and formats that include congresses, Consensus Conferences, Education Weeks, Study Clubs, publications, e-learning, and a globally standardized education curriculum. The ITI's network of 34 Sections around the world offers its membership professionally stimulating activities in their local language and geographical area. The ITI today has a leading role worldwide in continuing dental education and the development of standard treatment methods to ensure reliable outcomes.