Clinical articles that appear on the ITI Blog are reviewed by a Scientific Advisory Team made up of four members of the international Young ITI. The Team also contributes to identifying topics of current interest as well as authors to write the articles.
If you are interested in contributing, please submit your ideas to [email protected].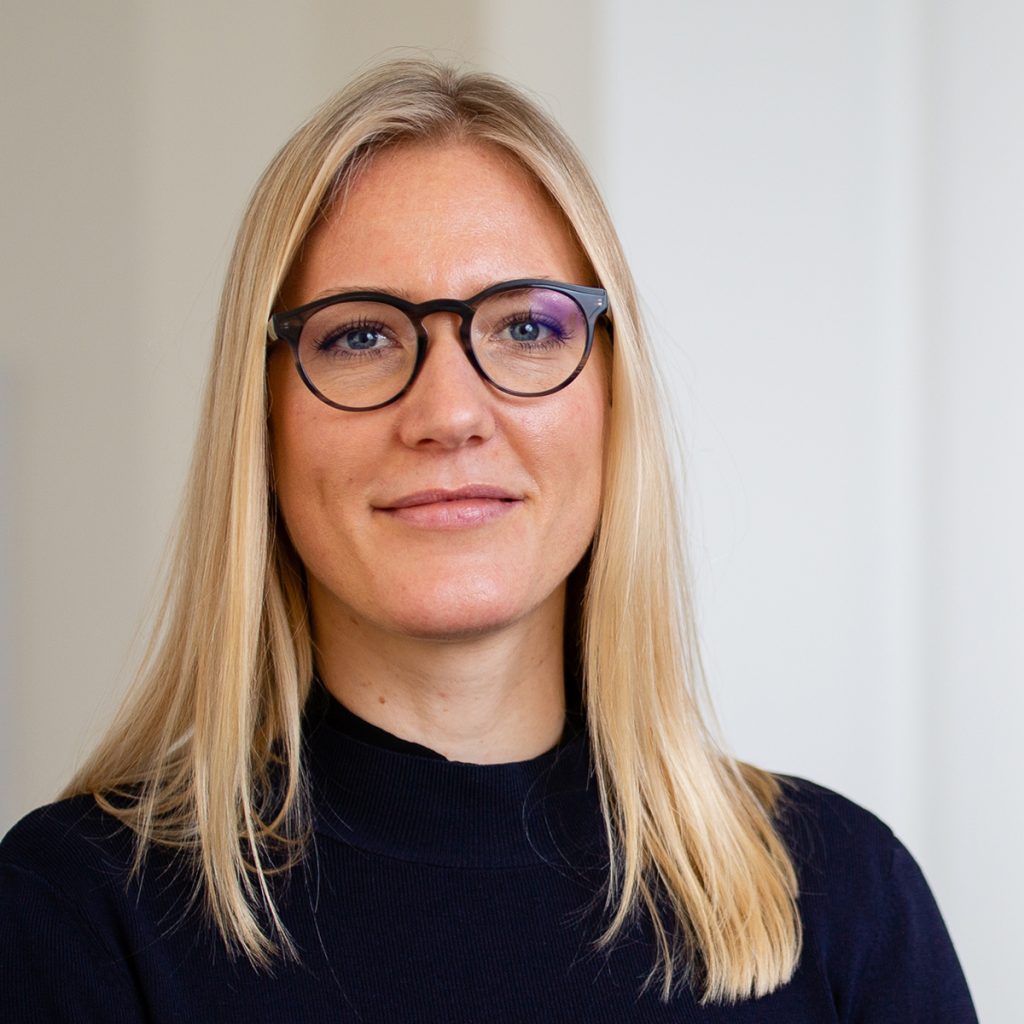 Tabea Flügge is a senior oral surgeon at the Charité – Universitätsmedizin Berlin, Germany and professor for "Digital technologies for the rehabilitation of patients with complex facial defects" at the Einstein Center for Digital Future in Berlin.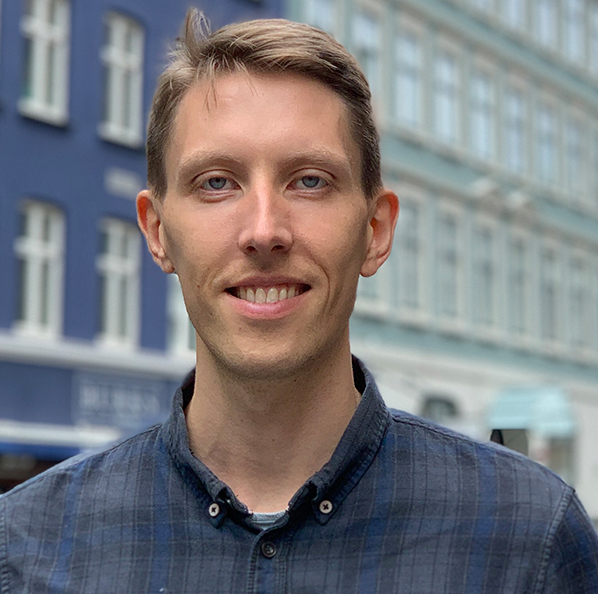 Daniel Bäumer maintains a private practice in Lindau, Germany. His post-graduate education led him to the Department of Dental Prosthetics at the University of Munich, the private practice of Markus Hürzeler & Otto Zuhr and as an ITI Scholar to the University of Florida (Oral Surgery).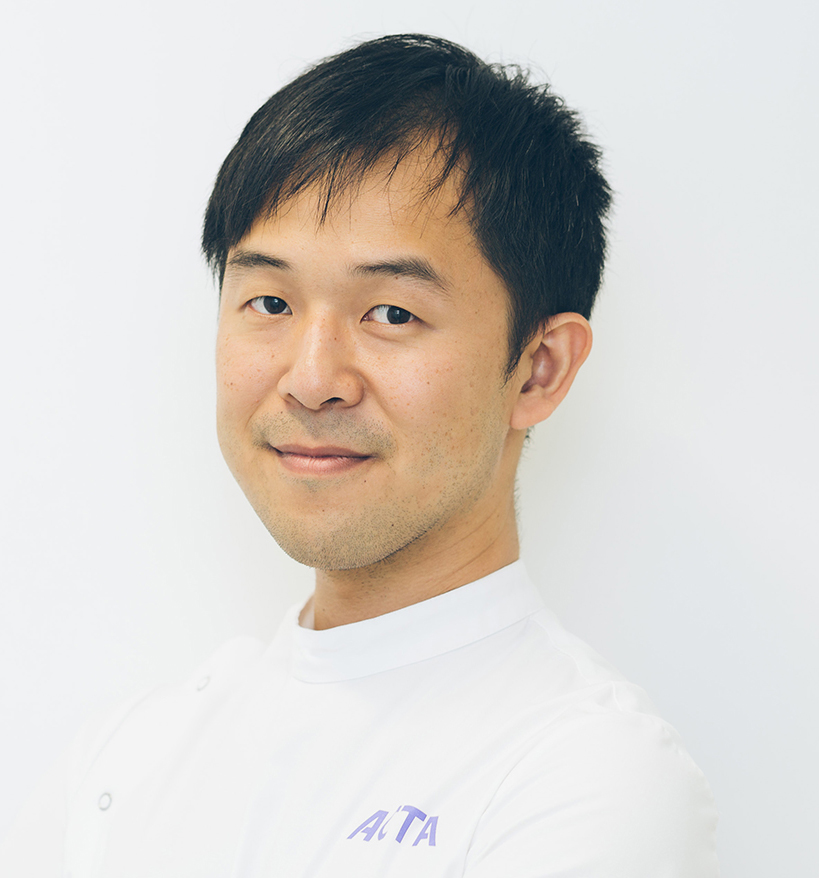 Dr. Edward Chaoho Chien, DDS, CAGS, DScD
Edward Chaoho Chien is Assistant Professor in postgraduate prosthodontics and oral implantology at ACTA, Netherlands. He is part of ACP, a founding member of the international Young ITI group, a former ITI Scholar and an ITI Fellow.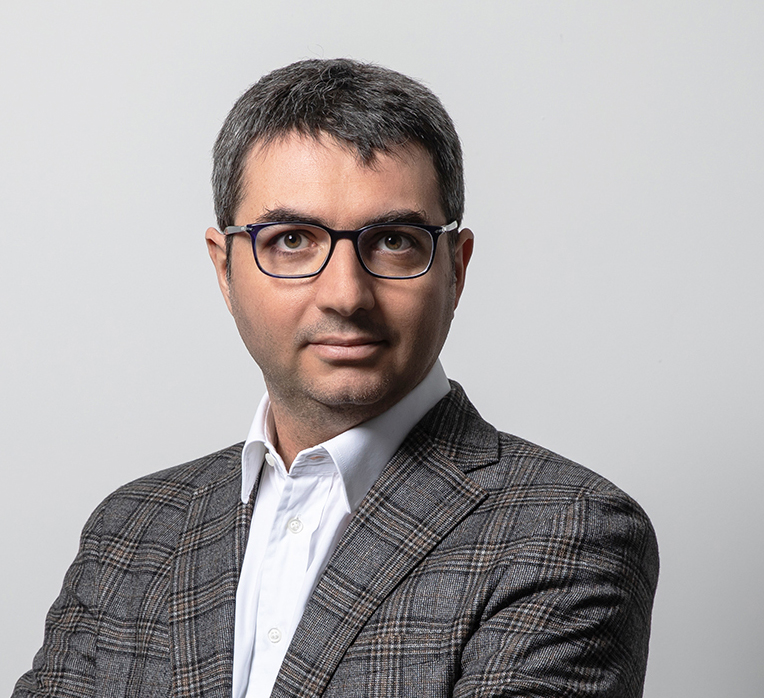 Dr. Ferruccio Torsello, DDS, PhD
Ferruccio Torsello is an ITI Fellow and a founding member of the international Young ITI group. He is also a member of the EAO Diploma committee and the author of several papers mainly dealing with clinical research. He runs two multidisciplinary dental offices focusing on Implant Dentistry and Orthodontics.